The Core Carbon Principles (CCPs) are a set of criteria introduced by the Integrity Council for the Voluntary Carbon Market (ICVCM) that aim at creating a new shared and global benchmark for what high-integrity means in the VCM. The CCPs set rigorous thresholds on disclosure and sustainable development to define which carbon credits can be considered of high quality.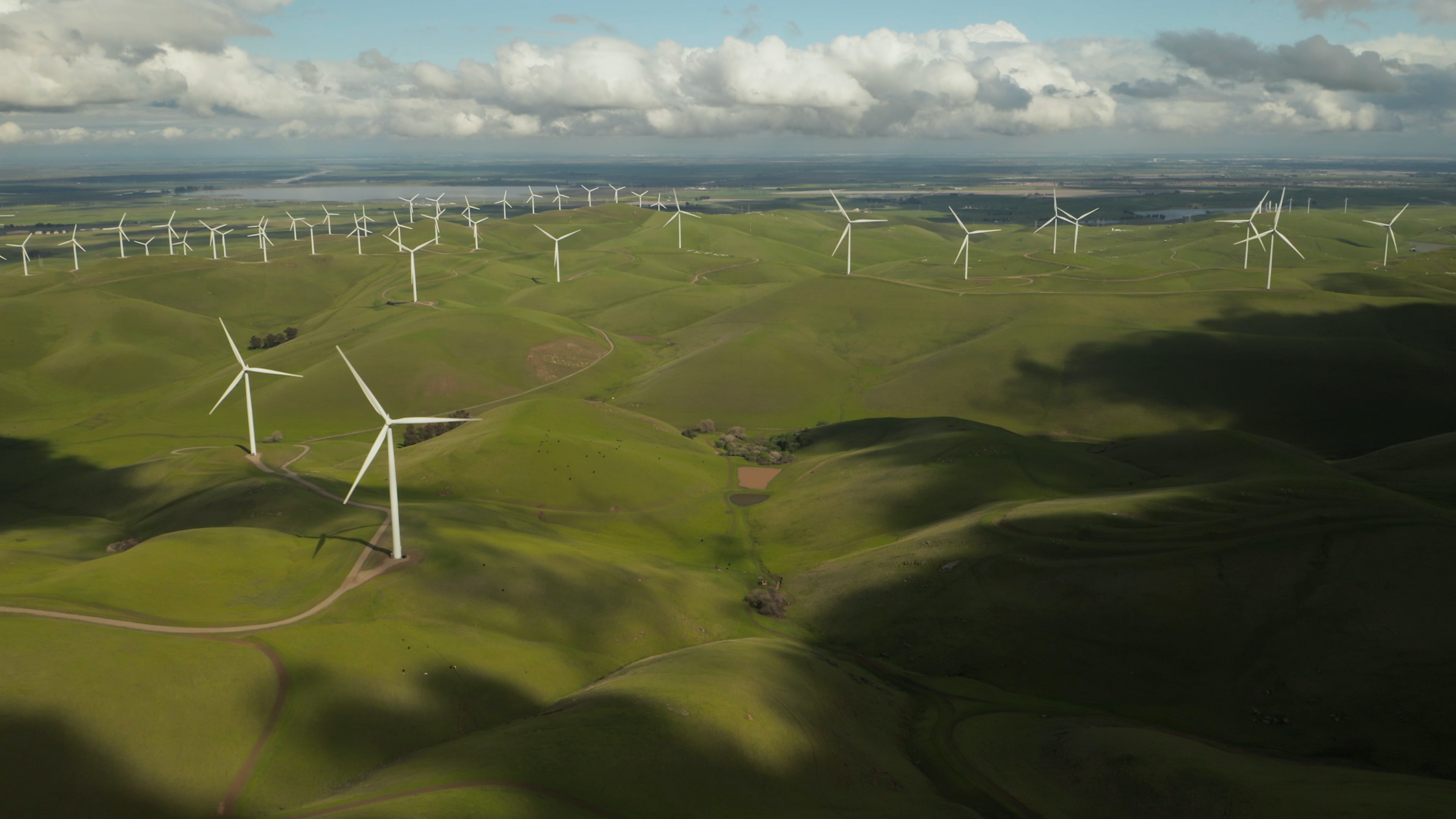 The ICVCM started drafting a first version of the CCPs two years ago and published its last version in spring 2023. The ICVCM is still in the process of refining the CCP Assessment Framework and just started receiving applications from some carbon registries, such as Gold Standard, to be approved with the CCPs. As ICVCM has not yet published any finalised response on which carbon-crediting programs and categories (i.e., project types) will meet the CCPs, it is not yet possible to state with certainty which carbon projects will be approved with the CCPs' trademark.
AlliedOffsets analysed the criteria reported by ICVCM's documentation and matched them against information on over 28,000 carbon projects, to estimate the probability of each project meeting the CCPs.
AlliedOffsets scored carbon projects probability to meet the CCPs as Very Low, Low, Medium, or High, depending on the percentage of criteria reported in the CCPs Assessment Framework that each project meets. Specifically, 7 key aspects were extrapolated from CCPs Assessment Framework to evaluate projects: CORSIA certification, buffer pools, contribution to SDGs, geographic boundary, leakage, additionality, and monitoring periods.
Project's information to evaluate how it performs in relation to these 7 aspects was gathered both from AlliedOffsets' database and from publicly available Project's Design Documents (PDDs).
Projects were given numeric praise or penalisation depending on their performance with regards to each of the 7 key aspects and total values were then obtained by sum.
Projects were eventually scored as Very low if they did not meet any of the investigated aspects, as Low if they met the requirements for at least 1 aspect, as Medium if they met more than 60% of the requirements and as High if they met more than 80% of the requirements.
The detailed description of the scoring associated with each aspect is reported below.
CORSIA: Positive score if project can issue CORSIA (pilot phase) credits.
Buffer pools: Positive score if the project holds 20% of credits in its buffer pool.
SDG contribution: Positive score if project claims SDG contribution.
Geographic boundary: positive score if the project includes an accurate .kml or .shp file for the project boundary.
Leakage: positives score if the project mentions leakage belt in PDD; negative score if project mentions 0% leakage in PDD.
Additionality: positive score if the project mentions additionality in the PDD, and if it has specific mentions of financial additionality or regulatory additionality.
Monitoring period: negative score if the project is in a high risk of reversal category, and has a crediting period of under 40 years. The projects categories that the CCPs consider as of high risk of reversals are:


Conservation and avoided conversion (e.g., grassland/rangeland management, avoided deforestation);
Agriculture soil carbon sequestration;
Forestry sequestration (improved forest management, afforestation/reforestation, agroforestry);
Wetland and marine ecosystem restoration/management (including seagrasses, saltmarshes, mangroves, peatlands).